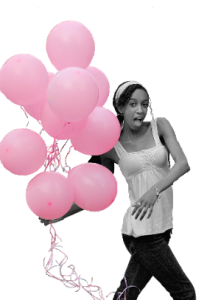 We're here to help!
For the quickest response, please email us.
We will respond promptly
Monday through Friday, 9am – 5pm.
If you have any questions, contact us! We will respond within 24 hours (except on the weekends!). We can also be reached via phone at 980.233.1581. 
All voicemail and email messages are returned within 24 hours, Monday through Friday.